About Us
The Jewelry industry is governed by complex supply chains. From Mining to Manufacturing to Retail - different activities take place across different borders.
So, how do you trace the authenticity of what you buy? (chain of custody)
How do you know if you're paying the right price for the Jewelry you're eyeing at?
And if you're a Seller, how do you discover new Buyers? How do you establish Trust?
We, at Ethically+, are finding answers to some of these vexing questions. By leveraging Technology, we are on a mission to Create Shared Values for Miners, Artisans, Retailers and Everyone in between. Powered by the fundamentals of Blockchain technology, Ethically+ offers a reliable Marketplace for Businesses across the world to share information and collaborate securely.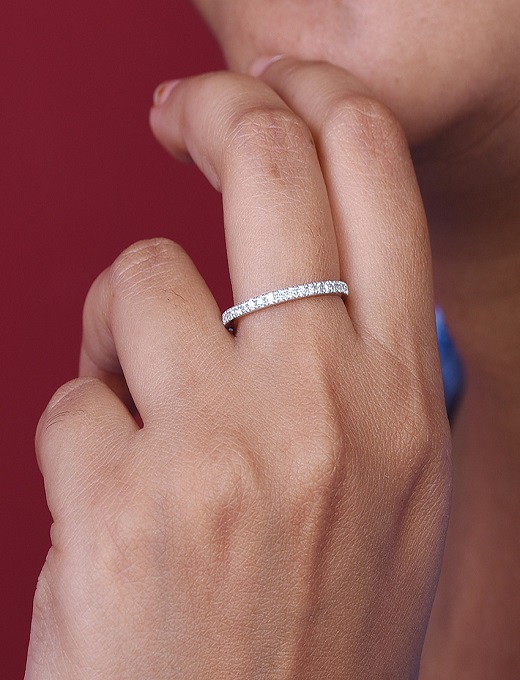 Why Ethically+?
There's Something for Everyone
Our Products
Browse through the collections from our Suppliers of Gemstones, Diamonds, Precious Metals and Jewelry. Or place a requirement of your choice to receive quotes from them.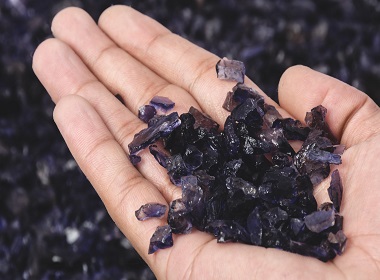 Gemstones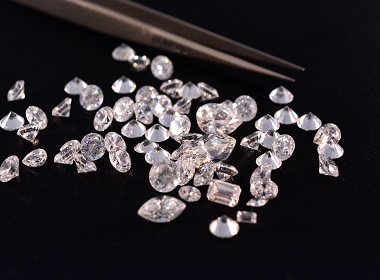 Diamonds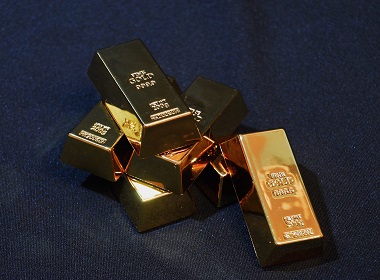 Precious Metals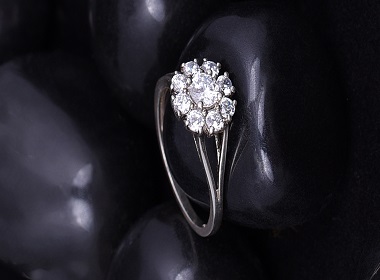 Jewelry Designs